myspace.com/effymurray
rough recordings, not rough recordings, no matter what pops up, please check it out. Covers, original material, anything that's there. If it sounds shit, if it sounds good- it's me. No mixing, no overdubs, no crap. Anything to get it out there, please spread the word. I (and by I, me, etc I mean Effy) want to be heard!
Be kind to me, or treat me mean
I'll make the most of it, I'm an extraordinary machine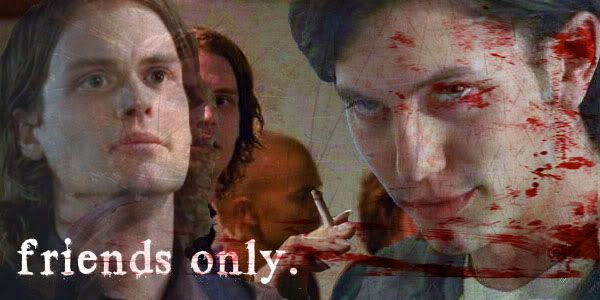 credit for this wonderful banner goes to the awesome
jettakd
. Thanks bb!